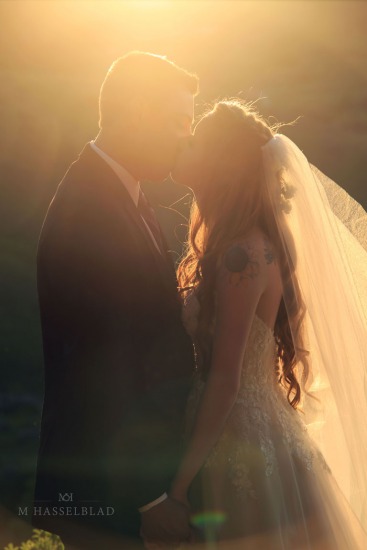 Anniversary Retakes
$100
So many couples have mixed experiences with their photographers and have told me they would love to have hired me. So this next year, I'm offering discounted sessions for married couples who would like to have their wedding pictures retaken on their anniversary.
Wedding dress/clothes or some other outfit, it doesn't matter. I love taking pictures of couples in love in beautiful surroundings. I'm low-pressure and I'm great at coaching and helping you feel comfortable.
$100

Loading more pages
Hello! We'd love to keep in contact with you and let you know about our movements/deals around the Treasure Valley. If you're interested, please sign up for our newsletter! We won't send spam or sell your email, because we hate it when others have done that to us.
Thank you for signing up!