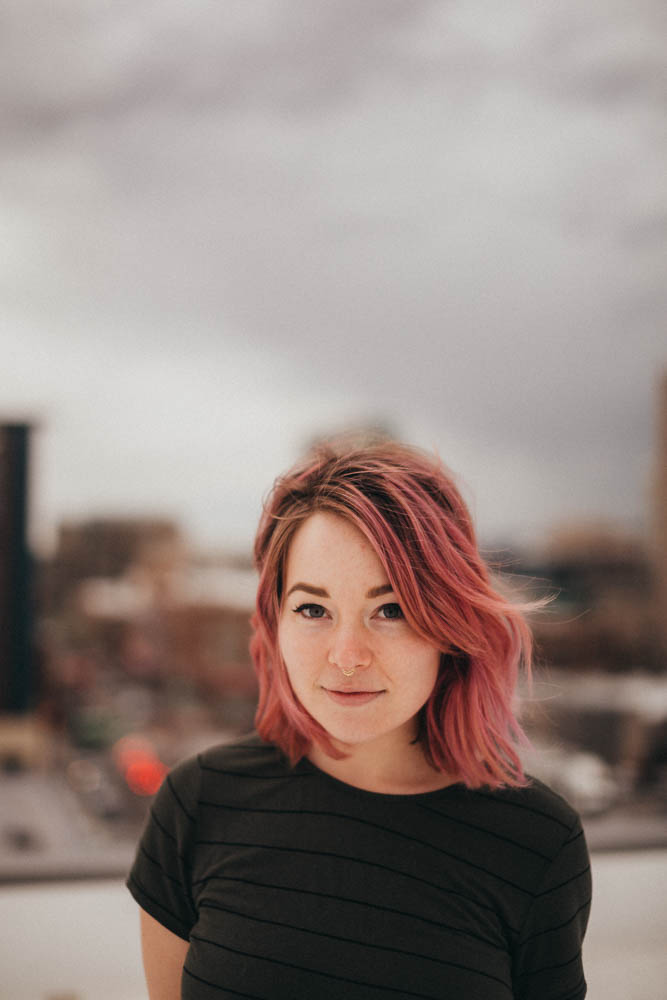 Headshots
$400
I love being a headshot photographer in Los Angeles. Headshots can be used for commercial, business, modeling, or acting. Please let me know, at the time of the booking, the purpose of the head shot. Acting headshots are different from modeling headshots. Business/corporate headshot photography in Los Angeles is even more different!
$400
Includes:
2 hour session
3 outfit/location changes (if necessary)
ALL photos from the shoot
up to 12 edits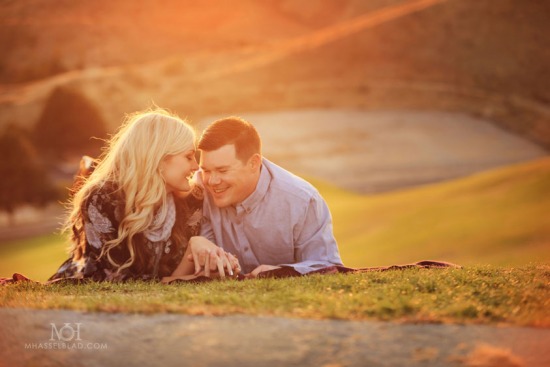 Engagement Photos Only
$500
Engagement photos, along with infant portraits, are one of my favorite things to do. When clients book a wedding with me, I heavily discount or offer engagement photography for free, because it is an awesome way to get to know each other. But if you're only looking for engagement pictures, this is the right place! I am a Los Angeles engagement photographer but also do them in Boise, Idaho.
Your booking includes:
Full access to your gallery of unedited photos
The ability to download and print as many pictures as you want, through any printer (not just me).
At least 12 high-quality edits of your choice (or you can leave it up to me).
Unlimited free downloads.
$500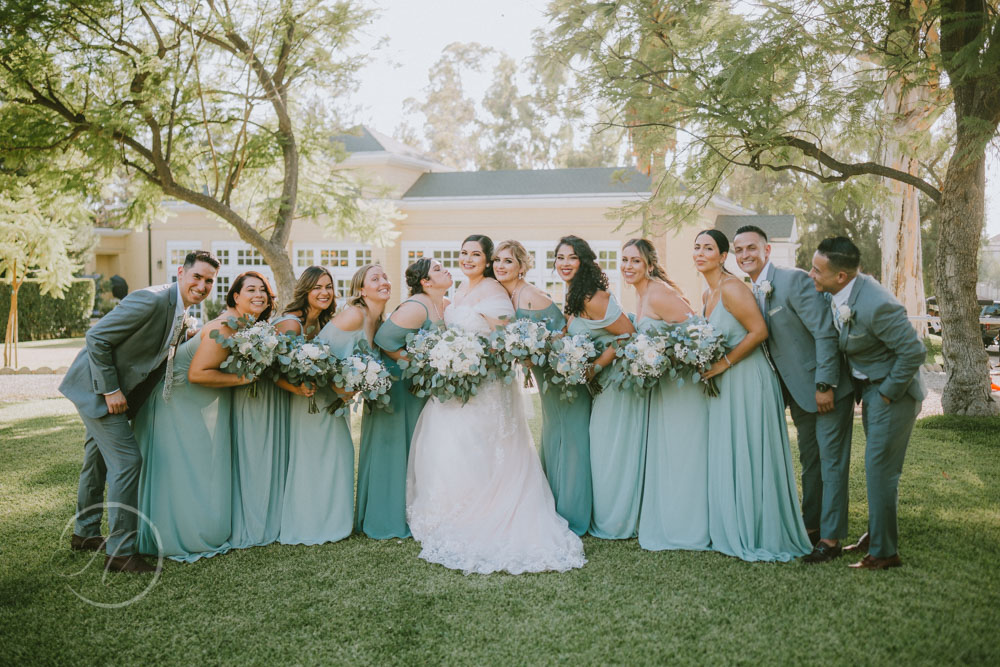 Half-Day Wedding Photography
$2,500
8 Hours
1-2 Photographers
2 Locations
Online Proofing
Get your photos in 1-3 days
50 Advanced Photo Retouches ($4 per additional)
Access to ALL photos from the event (Proofs, see below)
Unlimited Photos from the Wedding
Complimentary Shot List
50% off Engagement or Save the Date Photos
Photos available online for 2 months
$2,500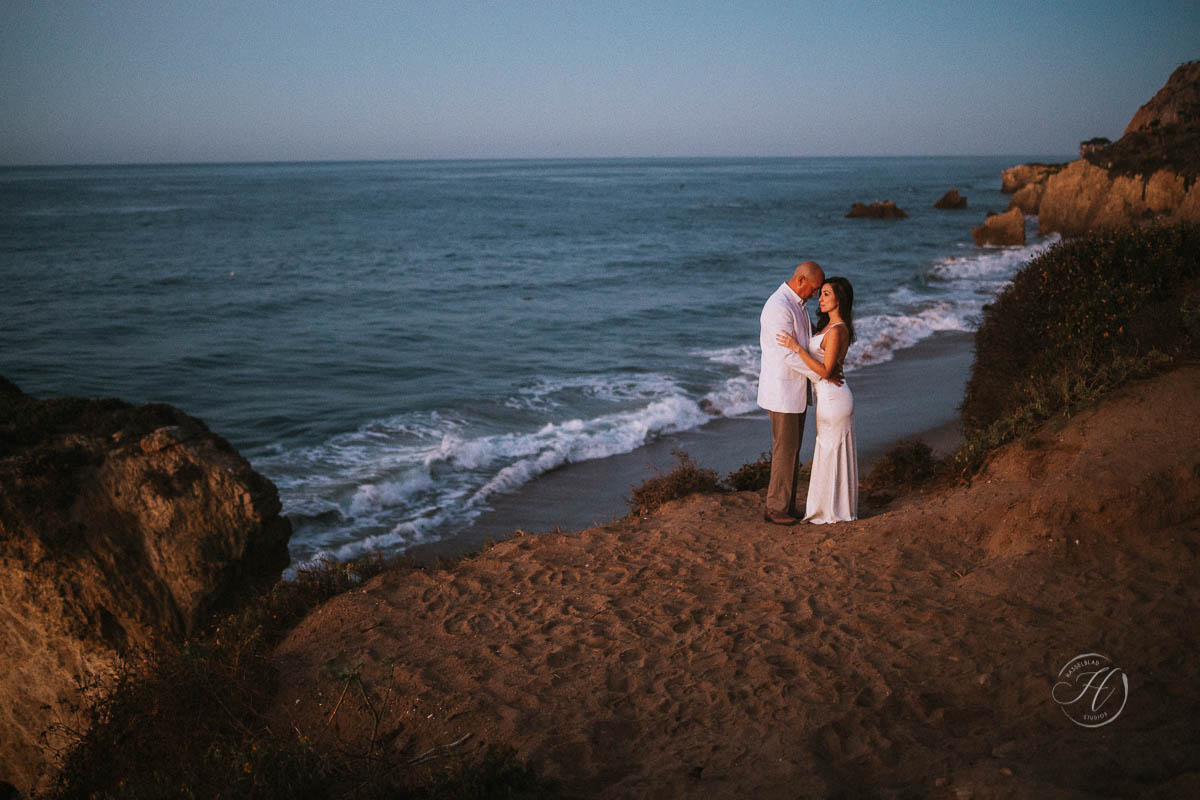 Full Day Wedding Photography
$3,700
This is the package for your all-out, all-day wedding. You don't have to worry about factoring in how many hours you have me for, I'm there when you're ready for me and leave when you want me to.
Unlimited hours on the wedding day (up to 8am-midnight)
Second Shooter Included
Unlimited Locations
Online Proofing
Get your photos in 24 hours
100 Advanced Photo Retouches
Access to ALL photos from the event (Proofs, see below)
Unlimited Photos from the Wedding
Complimentary Shot List
Second shooter included if needed
Free Engagement or Save the Date Shoot
Wedding Album Print & Design Included (see examples)
Photos available online for 3 months
$3,700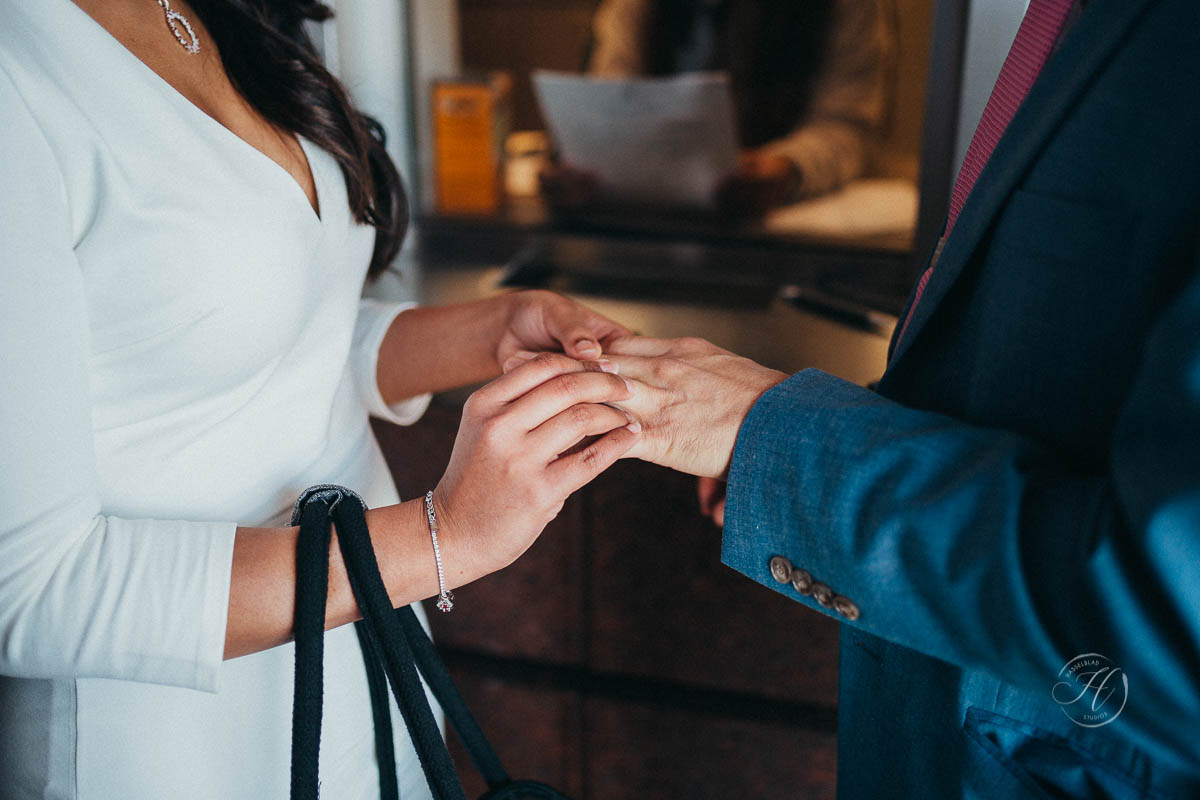 Courthouse Elopement
$800
If you're going to the courthouse, but want some amazing photos, let's do it! I love doing simple weddings and getting amazing pictures! So this would get you some photos at the courthouse, photos with family/friends, and then going to a beautiful location near you to take some wedding portraits! This also usually also allows time for a couple of hours of candid photos at a nearby reception at a local restaurant or home!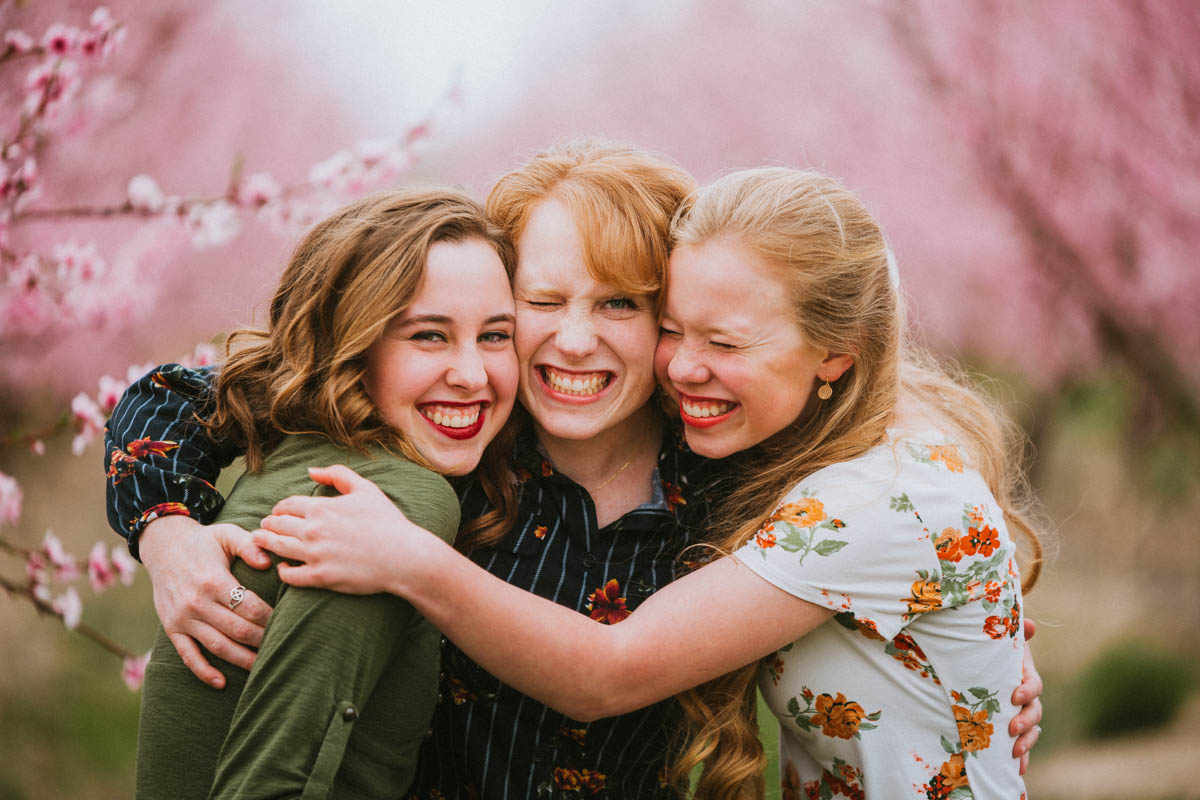 Family Portraits
$450
I love doing family portraits. My mother was an amazing photographer, and I always took it for granted that we had a really nice family picture every year for our Christmas card. When I got older, I realized that wasn't the case with most families.

So this package includes:
(at least) 1 good picture of the entire family together
1 picture of the children as a group
1 picture of the parents as a couple
1 picture of each of the children individually
All raw, unedited files from the shoot (minus the clearly unusable ones)
Dogs and pets are always welcome!
If you have a coupon or eGift card, please redeem it when you pay your deposit.
I'm really easy-going, so no worries if your family is crazy. I'm used to doing weddings, so I can deal with crazy. I also grew up in a household of 7 children, and family photos included many pets and a lot of silliness.
Process: once you hit the "Book Now" button, you'll get to choose a date/time that works for you. If none of the available days/times works, just pick a random one and let me know in the notes. We'll figure one out. We'll decide on a location together. After the shoot, I'll upload all the photos onto this website, and you'll get to choose which ones you want edited. I'll edit the ones you want and put them in your personal, password-protected gallery. You'll get free access to download all of them for free, and you'll be able to order prints, as well.
See More Examples of Family Portraits
$450
Short-N-Sweet
$1,200
This is an affordable, short wedding day photography package if you still want quality pictures, but are paying for it yourselves. It includes:
3 Hours
1 Location
Online Proofing
Get your photos in 1 week
20 Advanced Photo Retouches ($10 per additional)
Access to ALL photos from the event (Proofs, see below)
Unlimited Photos from the Wedding
Complimentary Shot List
Photos available online for 1 month
These photos are examples of actual short ceremonies and what I was able to capture. You can see some of my recent 3-hour weddings on my blog!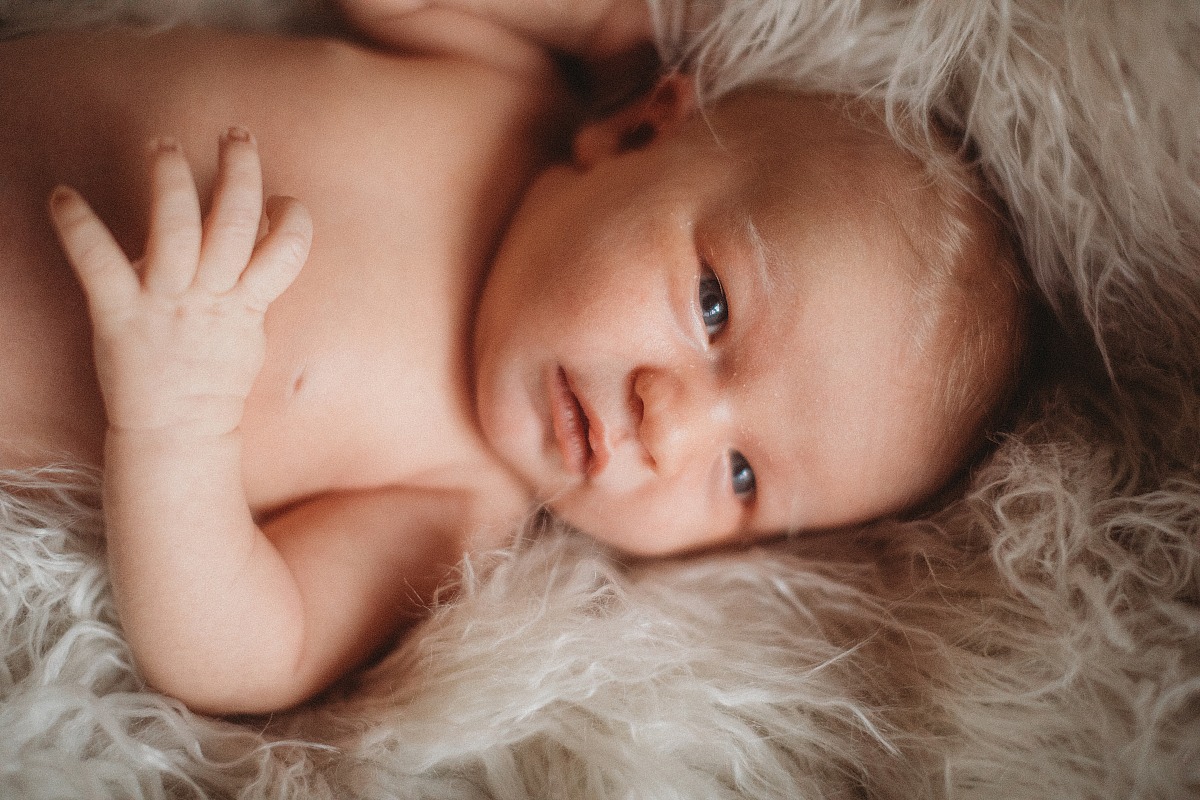 Newborn Photos at The Natural Birthplace Inc
$100
Once a month, I'll be doing newborn mini-sessions at the Natural Birthplace, Inc, for clients of Maria King. The cost is $100, that gives you 5 high resolution photos, fully edited as a digital download. You can print them anywhere you'd like, or order prints through my website. Sessions are 30 minutes long, you bring your own props and clothes. I'll provide a small selection of blankets/backdrops (similar to the ones in these photos) or you can also bring your own!
Sessions will be held at The Natural Birthplace, unless there is someone giving birth, in which case we will move to a nearby hotel.
$100 ($25 deposit required to hold your spot)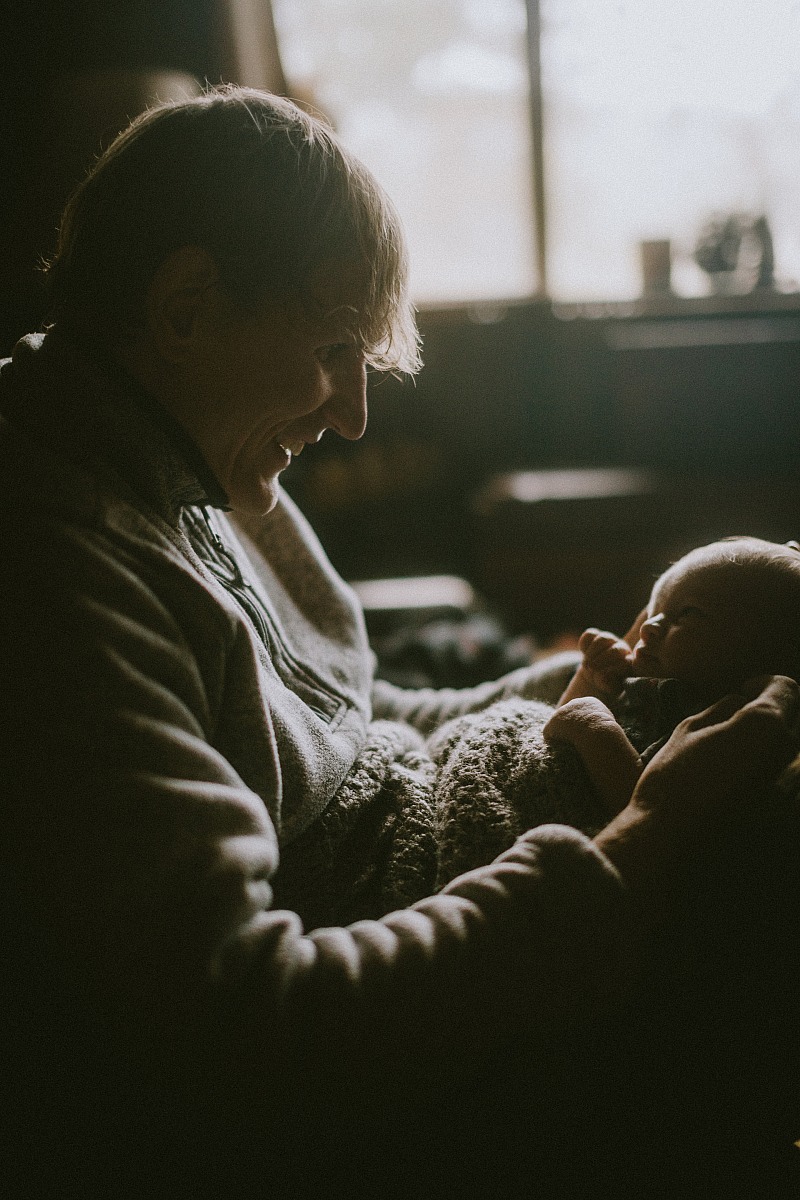 In-Home Newborn Session
$350
Newborn pictures in Los Angeles are one of my favorite types of sessions. I know I say that a lot, but there's something special about doing in-home newborn sessions. It's usually a week or two after the baby is born, so the parents are kind of settling in but still a little off schedule. They're still off work usually, getting used to each other, learning about the other, seeing new things every day. In one newborn session I did last year, the little girl smiled FOR THE FIRST TIME. The parents freaked out, I freaked out, and we got amazing photos of this very special moment.
$350

Loading more pages
Hello! We'd love to keep in contact with you and let you know about our movements/deals around the Treasure Valley. If you're interested, please sign up for our newsletter! We won't send spam or sell your email, because we hate it when others have done that to us.
Thank you for signing up!