Welcome to the Gallery!
Thank you for choosing MHasselblad. These are the galleries, where you can proof, download, and order prints for your photos.

Note: if you are a primary client, Mercy will have sent you login information. This will give you the ability to proof and download photos. If you do not have login info, please contact us.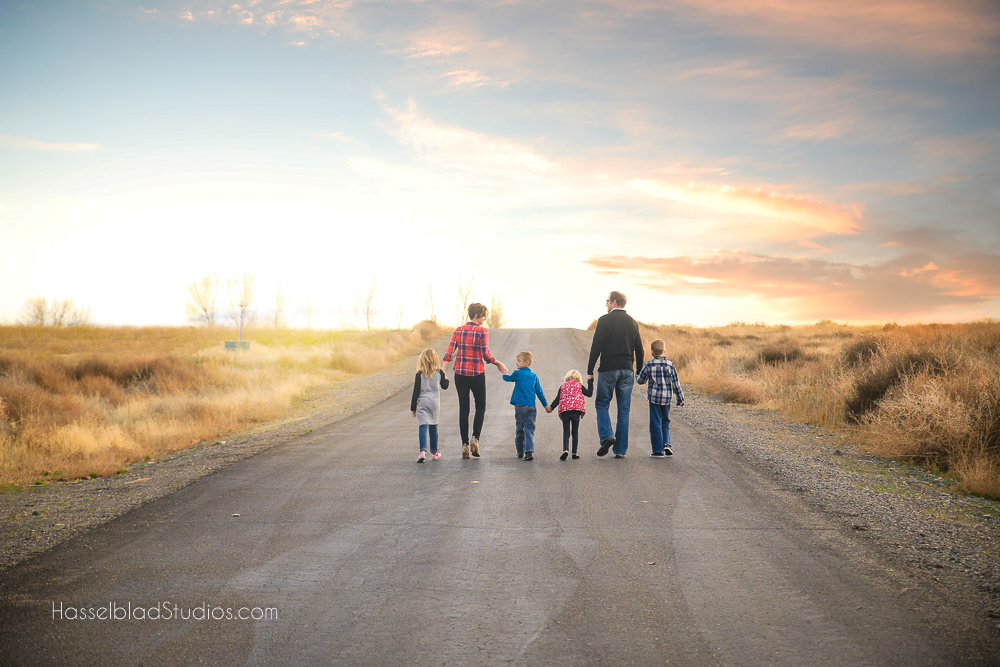 Fine Wine + Pretty Portraits
Hell's Canyon Winery | May 27, 2018
Find My Photos
If you have been given a password to access your private photos, enter that password below.