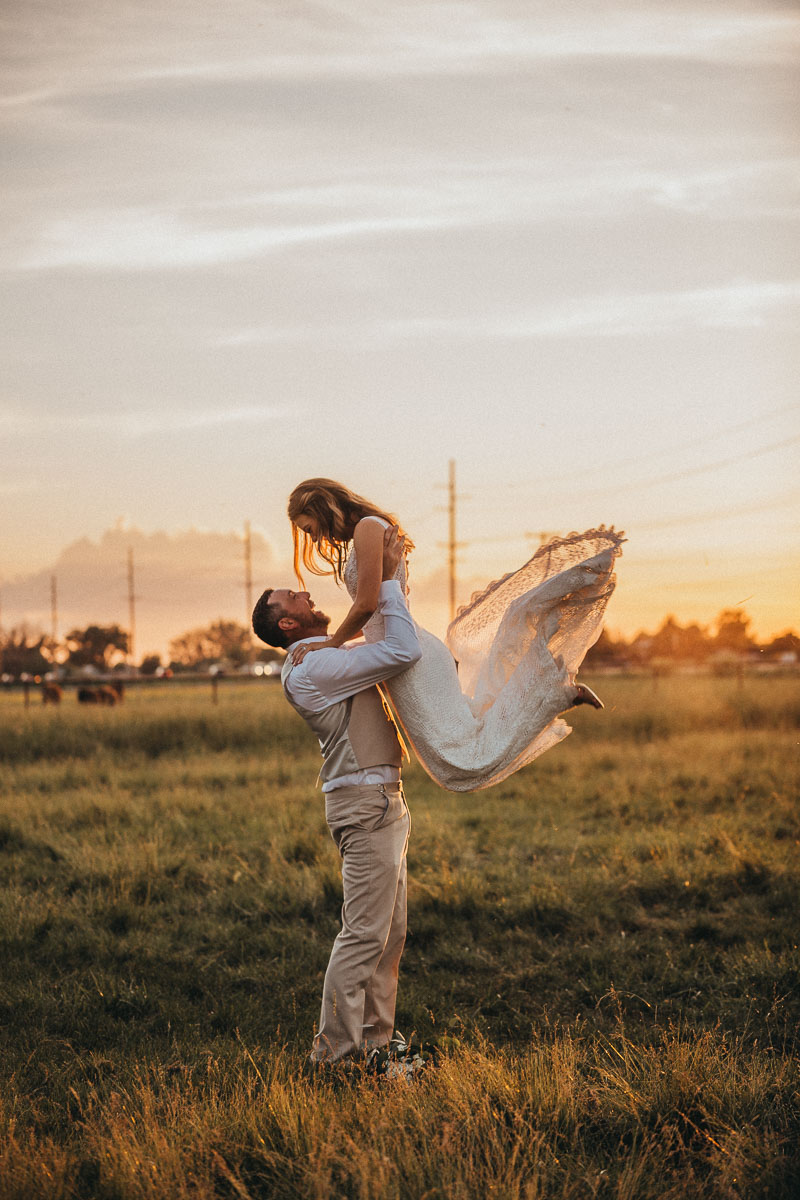 Gold Wedding Package
$2,500
$2,500
Includes:
Unlimited hours on the wedding day (8am-midnight if needed)
Unlimited Locations
Online Proofing
Get at least 25 photos in 24 hours
Unlimited Photo Edits
Access to ALL photos from the event (Proofs, see below)
Family Shot List
Free Engagement or Save the Date Shoot (See Examples)
Wedding Album Print & Design Included (see examples)
Photos available in an exclusive gallery for 1 year
Silver Wedding Package
$1,700
$1,700
Includes:
8 Hours
4 Locations
Online Proofing
Get your photos in 1-3 days
100 Photo Edits
Access to ALL photos from the event (Proofs, see below)
Family Shot List
50% off Engagement or Save the Date Photos (regular $250)
Photos available online for 6 months
Budget Wedding Package
$750
$750
Includes:
3-4 Hours
2 Locations (for example, ceremony/reception)
Online Proofing
Get your photos in 2-4 weeks
20 Photo Edits ($10 per additional)
Access to ALL photos from the event (Proofs, see below)
Complimentary Shot List
Photos available online for 3 months


Why Choose Budget?
Budget wedding photography is the perfect option for those who need to keep their expenses down, but still want good pictures from their wedding. This is a shorter amount of time, but I work hard to get you some good, quality images from the time I am there. To the left are images from couples who actually booked a budget package and a few of my favorite photos from their weddings. Please let me know if you have any questions!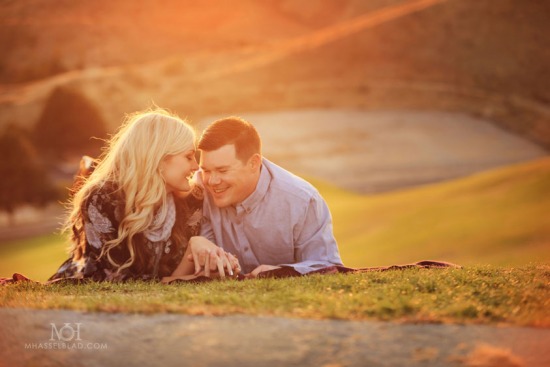 Engagement Photos Only
$250
Engagement photos, along with infant portraits, are one of my favorite things to do. When clients book a wedding with me, I heavily discount or offer engagement photography for free, because it is an awesome way to get to know each other. But if you're only looking for engagement pictures, this is the right place! I am a Los Angeles engagement photographer but also do them in Boise, Idaho.
Your booking includes:
Full access to your gallery of unedited photos
The ability to download and print as many pictures as you want, through any printer (not just me).
At least 12 high-quality edits of your choice (or you can leave it up to me).
Unlimited free downloads.
$250

Loading more pages
Hello! We'd love to keep in contact with you and let you know about our movements/deals around the Treasure Valley. If you're interested, please sign up for our newsletter! We won't send spam or sell your email, because we hate it when others have done that to us.
Thank you for signing up!