Headshots
$150
I love being a headshot photographer in Boise, Meridian, and Caldwell. Headshots can be used for commercial, business, modeling, or acting.
$150
Includes:
2 hour session
3 outfit/location changes (if necessary)
ALL photos from the shoot
up to 12 edits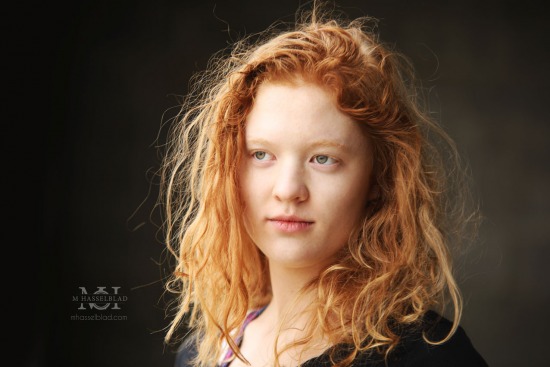 Senior Photos
$100
Mercy is an amazing senior/student photographer. She teaches high school photography and loves spending time with students, both teaching and photographing them. The package also gives you free rights to use, print, or distribute them in any manner. When you book, you'll have to lay down a deposit of $20. I love showing the unique personalities of all my seniors, so we'll talk about the type of shoot you want to do and confirm the day/time/location!

Loading more pages
Hello! We'd love to keep in contact with you and let you know about our movements/deals around the Treasure Valley. If you're interested, please sign up for our newsletter! We won't send spam or sell your email, because we hate it when others have done that to us.
Thank you for signing up!