Maternity Photography
$200
Maternity photos are amazing. You're at a time in your life where everything is about to change, and, especially with your first, there's an awe-infused tension that surrounds a couple about to have a baby. I've done maternity photography in Boise, Meridian, Nampa, and Caldwell. I've done them with and without the father. Normally they're taken in the last trimester of a pregnancy.
I think that's it! Check out these example shots, and if you have a cool idea you saw somewhere and always wanted to try, let me know!
$200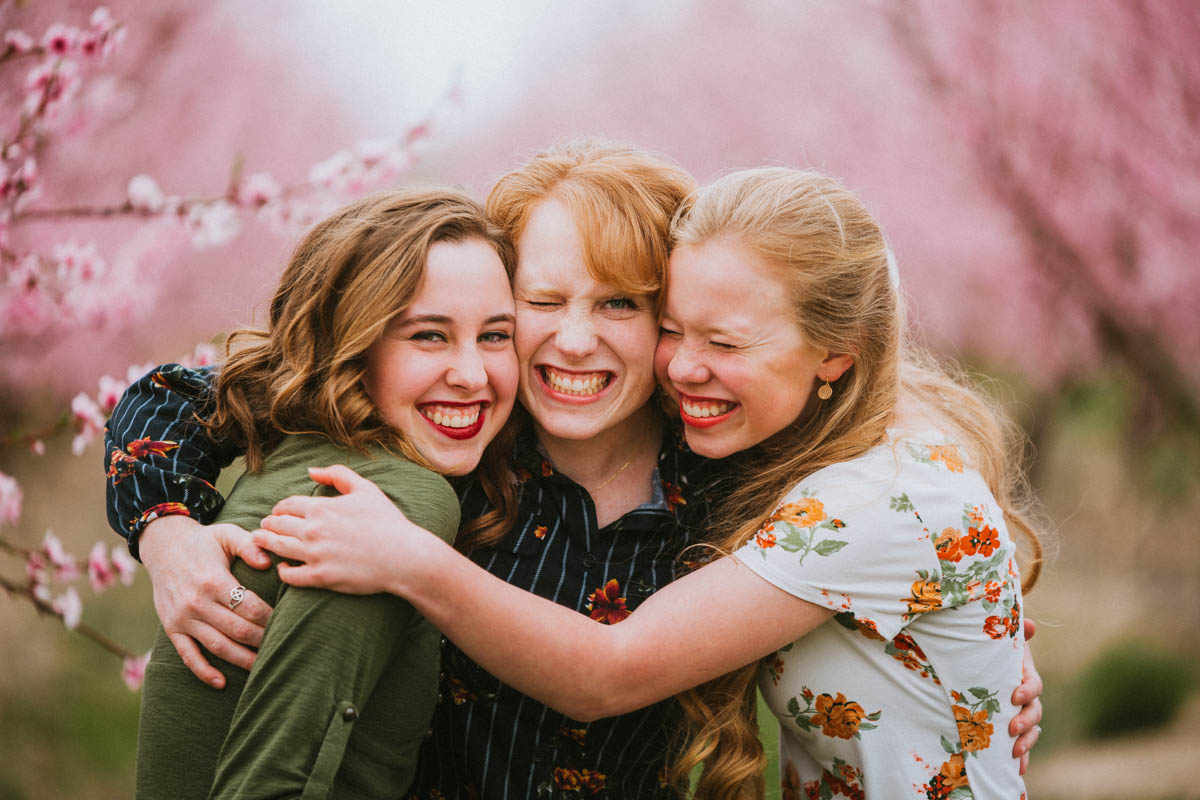 Family Portraits
$250
I love doing family portraits. My mother was an amazing photographer, and I always took it for granted that we had a really nice family picture every year for our Christmas card. When I got older, I realized that wasn't the case with most families.

So this package includes:
(at least) 1 good picture of the entire family together
1 picture of the children as a group
1 picture of the parents as a couple
1 picture of each of the children individually
All raw, unedited files from the shoot (minus the clearly unusable ones)
Dogs and pets are always welcome!
If you have a coupon or eGift card, please redeem it when you pay your deposit.
I'm really easy-going, so no worries if your family is crazy. I'm used to doing weddings, so I can deal with crazy. I also grew up in a household of 7 children, and family photos included many pets and a lot of silliness.
Process: once you hit the "Book Now" button, you'll get to choose a date/time that works for you. If none of the available days/times works, just pick a random one and let me know in the notes. We'll figure one out. We'll decide on a location together. After the shoot, I'll upload all the photos onto this website, and you'll get to choose which ones you want edited. I'll edit the ones you want and put them in your personal, password-protected gallery. You'll get free access to download all of them for free, and you'll be able to order prints, as well.
See More Examples of Family Portraits
$250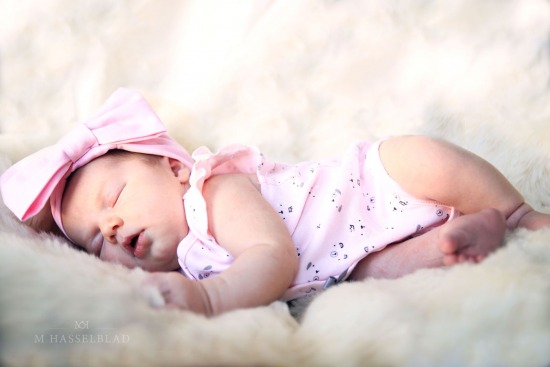 Infant/Birth Announcement
$150
I love photographing babies! This comes with the custom design of a birth announcement (but not printing). I do photography in-home for the comfort of the baby and the parents. I love using natural light, near a window works well, and I bring some of my own basic props, but any ideas you have or want are always welcome!
$150

Loading more pages
Hello! We'd love to keep in contact with you and let you know about our movements/deals around the Treasure Valley. If you're interested, please sign up for our newsletter! We won't send spam or sell your email, because we hate it when others have done that to us.
Thank you for signing up!